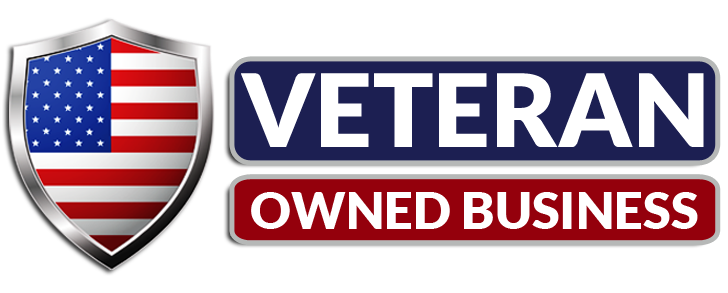 As a business co-owned by a US Navy Veteran, A Step Up Veterinary Clinic is proud to serve those who serve us. We offer a 10% discount to current and former military, first responders, and seniors.
(Does not apply to all services. Ask us for specific details.)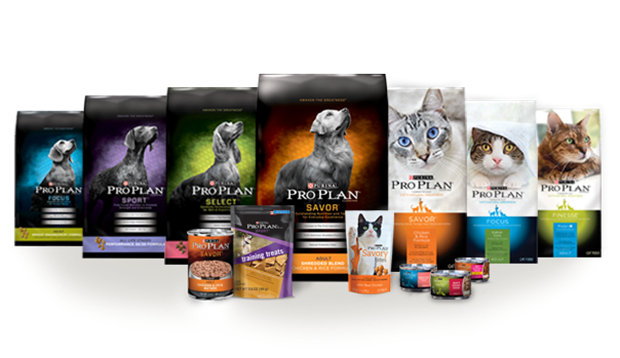 Purina Foods
We offer a full line of Purina Pro Plan and Veterinary Diet foods in-clinic.
Talk to us about which one may be best for your pet, and start feeding them a diet that treats them right. Foods can also be shipped straight to your door with Pro Plan Vet Direct.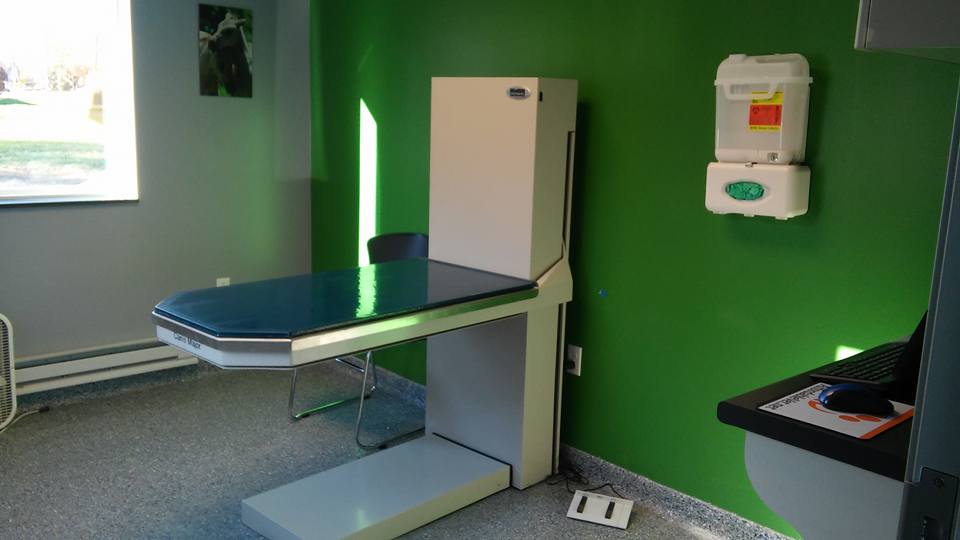 With technology like dental x-rays, our clinic has resources few other veterinary practices in the area can offer.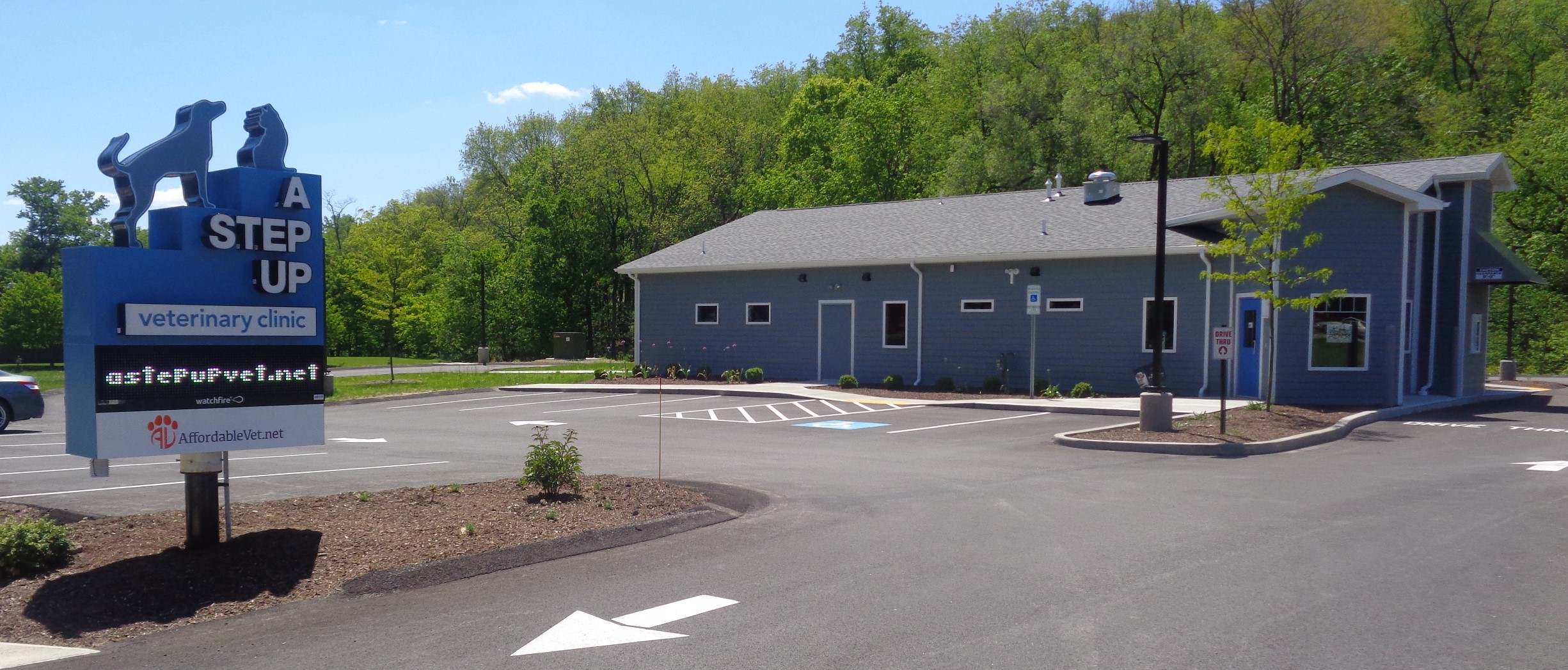 Via our partner store AffordableVet.net, you can get home delivery of medications and pet products.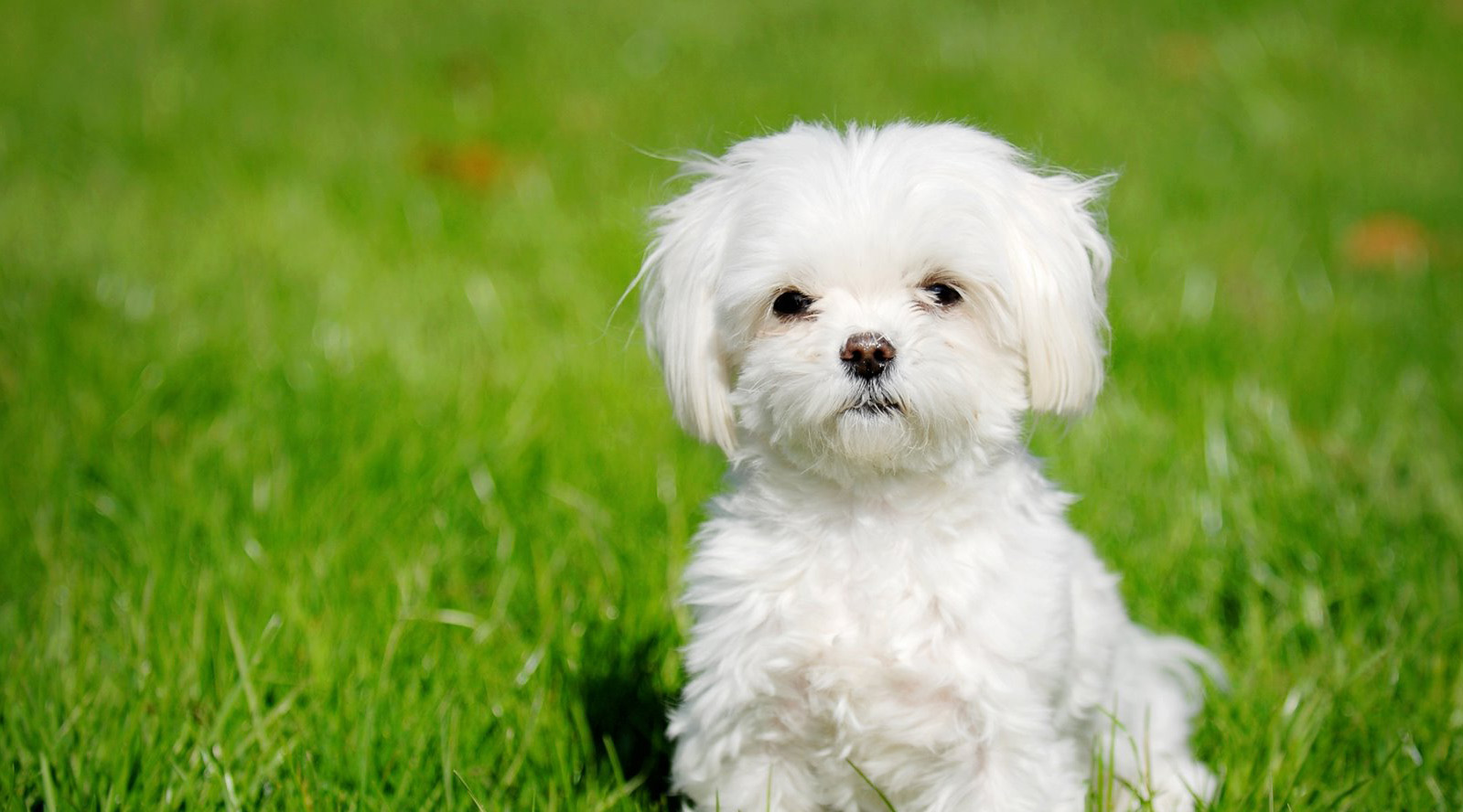 Don't get stuck with huge bills. Our wellness plans give you the flexibility you need to make sure your pet is taken care of all year.

Access your pet's medical records or schedule routine appointments anytime, online, via your computer or phone.
What our clients are saying:
"I am so glad to have this new business in Bethel Park. The doctor and staff were so nice and I appreciated the phone calls to check on my cat. I will definitely recommend to my friends."
"I was impressed with the services and with the fact that you didn't try to run up the bill unnecessarily. You even gave suggestions of things I could do myself at home to take care of my pet as preventative measures."
"This was my first visit and I was impressed by the staff. The vet was easy to talk to and made me feel comfortable."
"Very nice facility, excellent staff, convenient location – definitely a pleasant vet experience."
We are Bethel Park's premiere new veterinary clinic.
Come see what gives A Step Up Veterinary Clinic the edge, and do what is best for your pets. It's time you took A Step Up.
Our hours:
Mon & Thurs: 8:00am-8:00pm
Tues & Wed: 8:00am-6:00pm
Fri-Sat: 8:00am-12:00pm
Give us a call:
412-212-0030
…or email us:
rapport@affordablevet.net
Need to send us a fax?
412-212-0033
Find Us
1060 Clifton Rd.
Bethel Park, PA 15102
A Step Up Veterinary Clinic
A Step Up is located at 1060 Clifton Rd. Bethel Park, PA 15102.