A Step Up Veterinary Clinic is located at 1060 Clifton Road in Bethel Park, PA. We are the premiere veterinary clinic in the Pittsburgh region. Our clinic is a state-of-the-art facility designed specifically for veterinary use. It contains the latest technology and diagnostic tools to treat your animals. We strive to be Allegheny County's finest resource for your pet's wellbeing.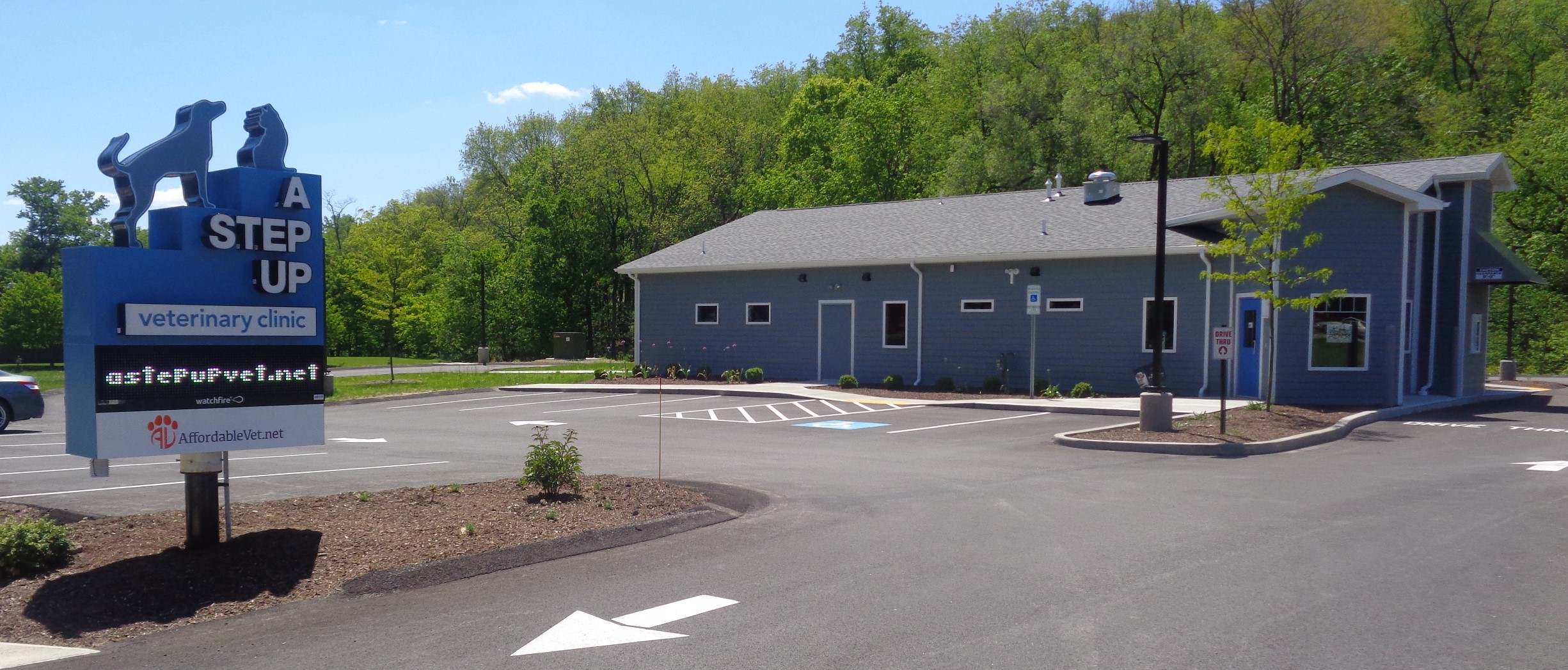 A full suite of services
Services offered at A Step Up include:
Physical Examinations · Vaccinations · Health Certificates for Travel · Dentistry · Surgery · Radiography (X-Ray) · Bathing · Isolation Ward · Drive-through medication/food pickup · Home delivery of medications and supplies via AffordableVet.net
Surgical procedures performed:
Soft tissue surgery · Neuters/Spays · Mass removals · Amputations · Declaws · Foreign body removals · Cystotomy · Aural Hematoma Repair · Dental cleaning/extractions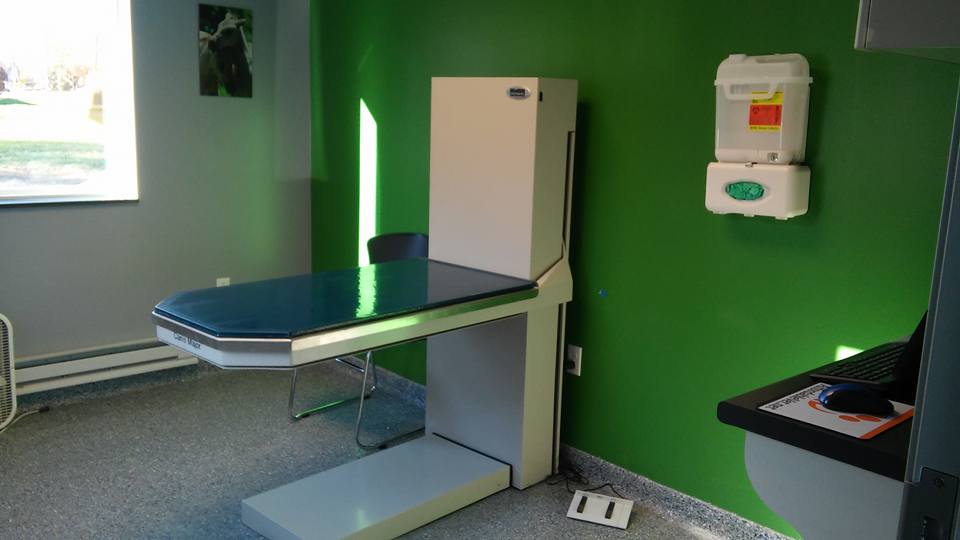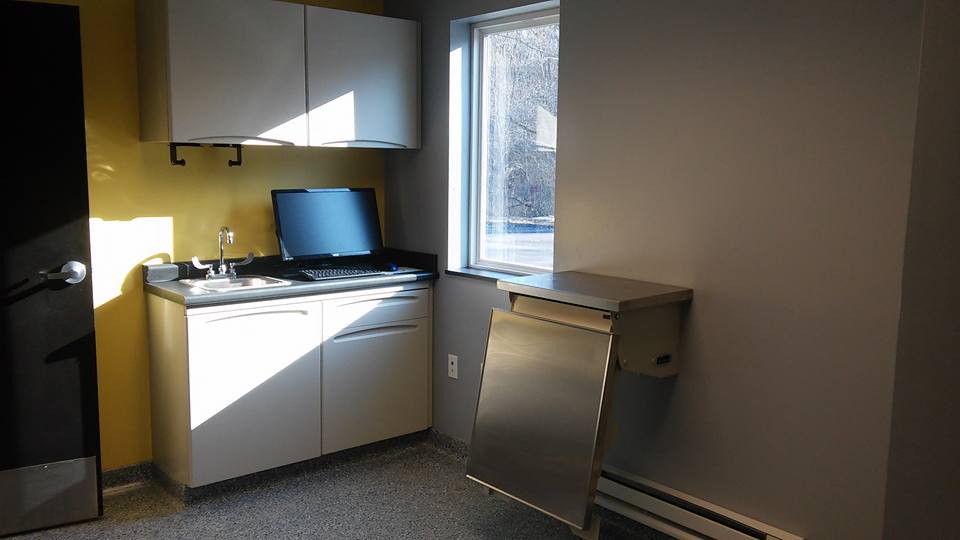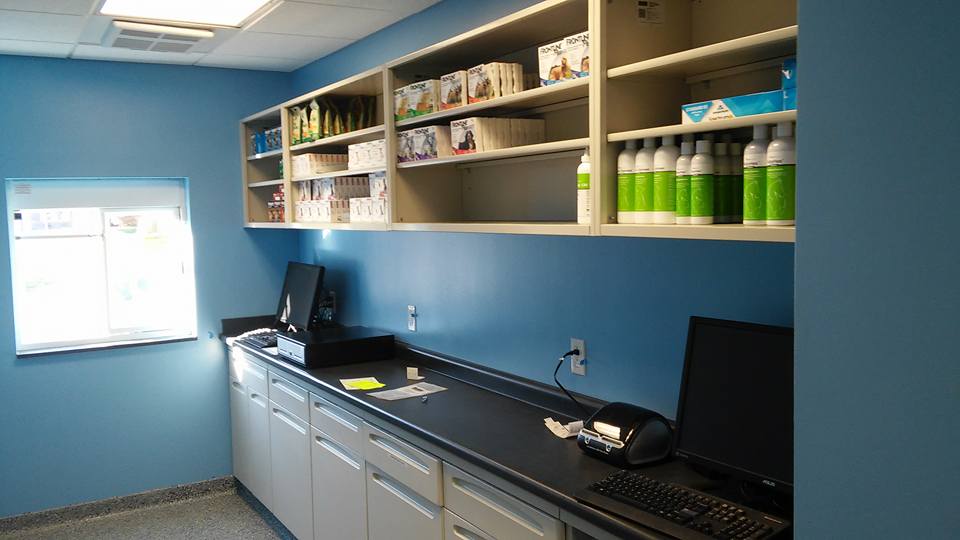 The Latest Technologies
Some of the equipment our practice offers:
-Digital Radiography (x-ray), a board-certified radiologist reads every x-ray
-Dental Radiography (x-ray)
-Anesthesia Monitoring (includes heart rate, respiratory rate, blood pressure, ET CO2, and ECG)
-Dental (ultrasonic scaler, polisher, and high speed drill)
-Fluid Pumps
Unique Offerings
-Nearly all Purina Pro Plan and Purina Veterinary Diets brand food and treats available in-clinic
-In-house medications with a drive-through pickup window
-Online pet medical records and routine appointment scheduling
-Wellness Plans – Tiered for all ages of dogs and cats, providing service and product discounts and waiving office call fees. (See clinic for individual plan details.)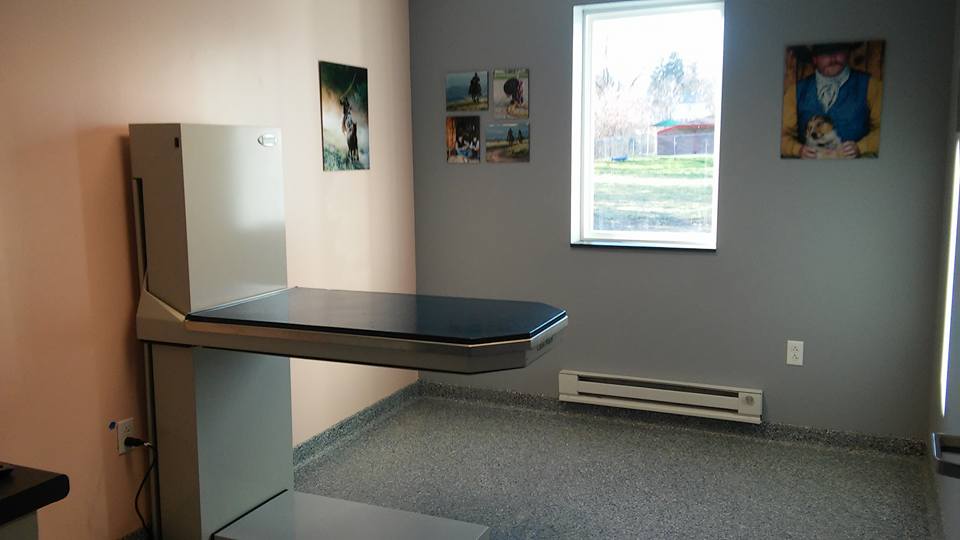 Take a Look Around
Use our Google Tour to see what the inside of our clinic looks like!
Come Check Us Out
Call 412-212-0030 and make an appointment today.