AffordableVet.net is owned and operated by A Step Up. Don't fall for the phony prices and gimmicks of those mega-corporation pet product websites. Trust us with your pet's needs. We offer all the products you need to keep your pets happy and healthy at guaranteed low prices. Shop online and we'll ship it to you, or you can pick it up in-clinic.
It doesn't get any easier than that.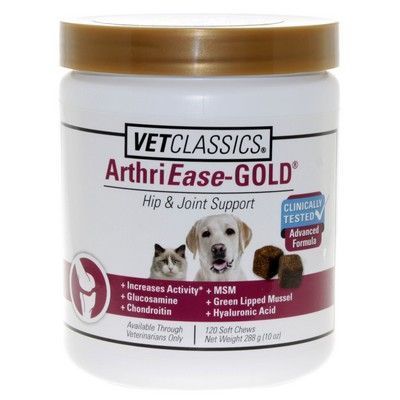 Standard shipping is always free for medications on AffordableVet.net. No minimum purchase amount required. Standard shipping is via USPS Mail. You will receive an email with tracking information when your order ships.
From grooming supplies to treats, toys, vitamins, and more. We have it all.
Medications, vitamins, supplements, treats, toys, grooming, and supplies.
Our Pharmacy – AffordableVet.net – allows us to offer our clients the lowest-cost medications of any veterinary clinic in the area.
What Our Customers are Saying
"I was pleased with the personalized care and attention that i received when I was having questions about the size of the soft recovery collar I bought for my dog. Received product right on time before her surgery so we were good to go! I will definitely buy from Affordable Vet again!"
"The website was easy to use and I was able to locate the product that I was looking for. They had the best prices around! The product that I ordered arrived quick and was exactly what I was looking for. I will definitely use this website again!"
Check out AffordableVet
Get what you need, don't pay more than you have to, and support a local business.