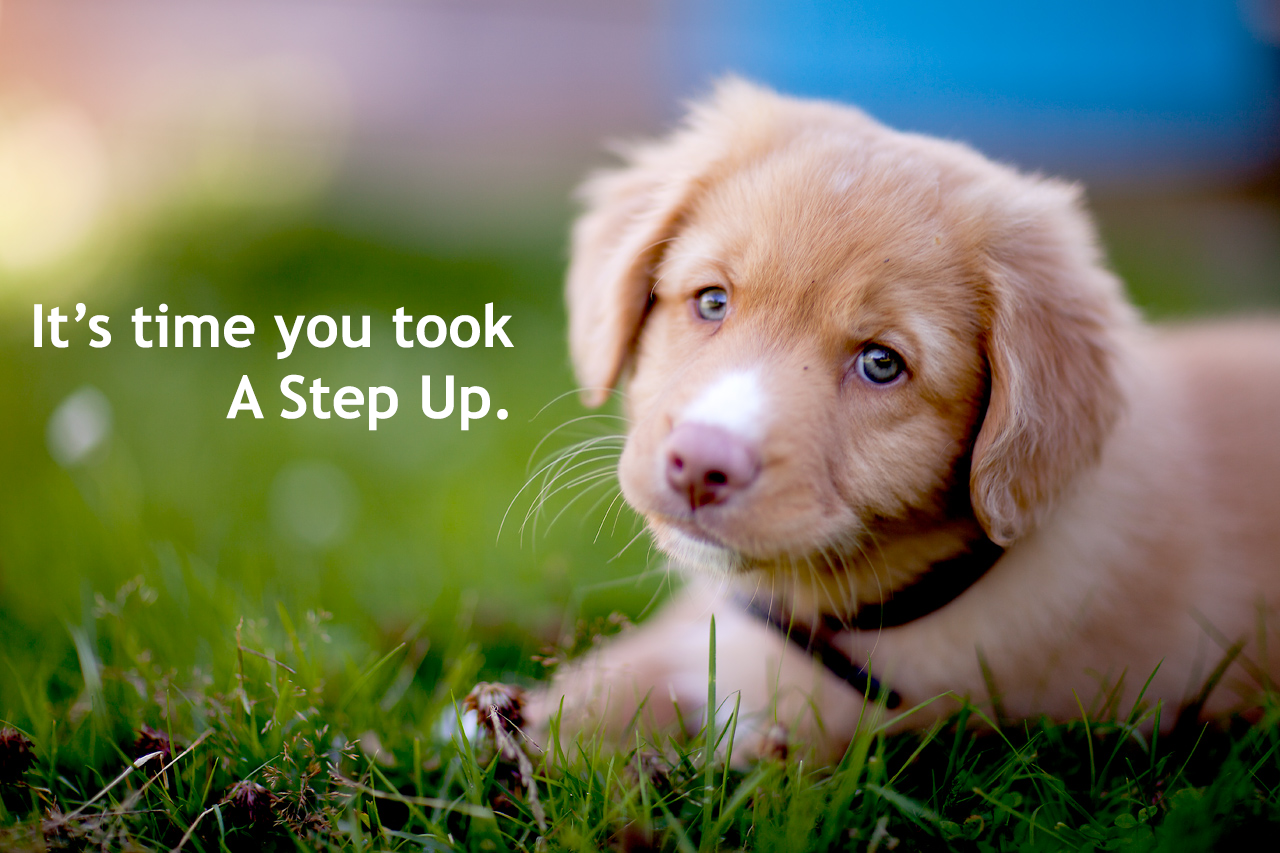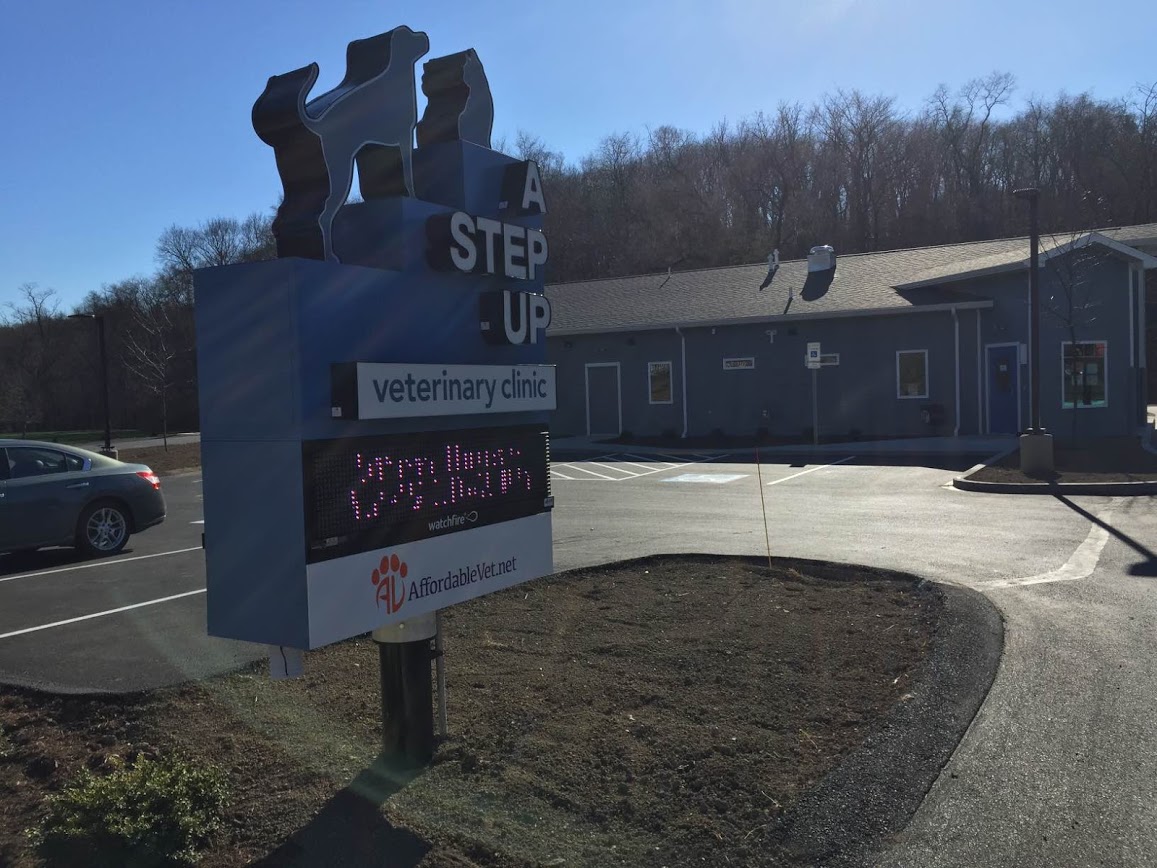 Veteran-Owned
As a business co-owned by a US Navy Veteran, we are proud to serve those who serve us. We offer a 10% discount to current and former military, first responders, and seniors.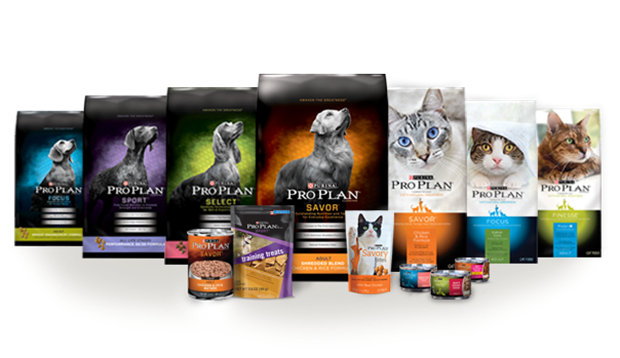 Purina Foods
We offer a full line of Purina Pro Plan and Veterinary Diet foods in-clinic.
Talk to us about which one may be best for your pet, and start feeding them a diet that treats them right.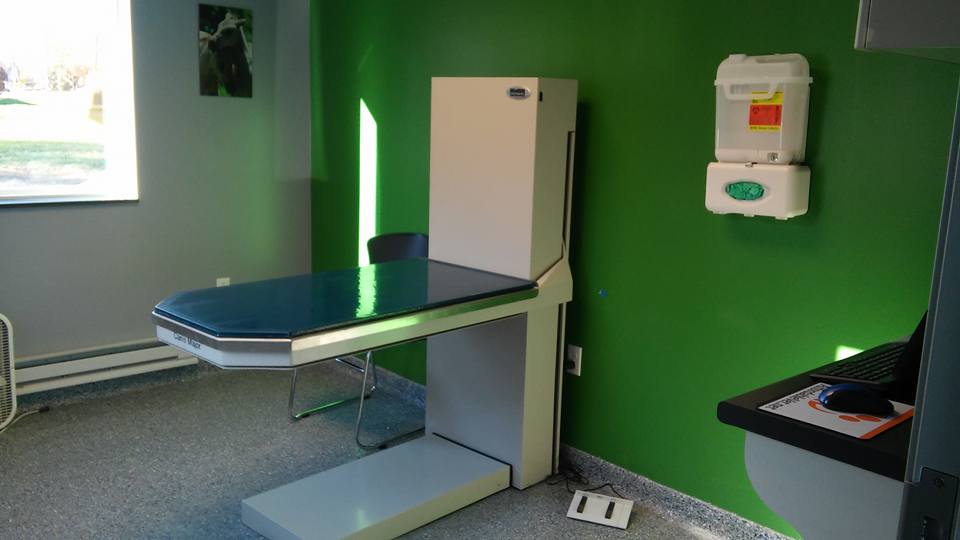 State-of-the-art Equipment
With technology like dental x-rays, our clinic has resources few other veterinary practices in the area can offer.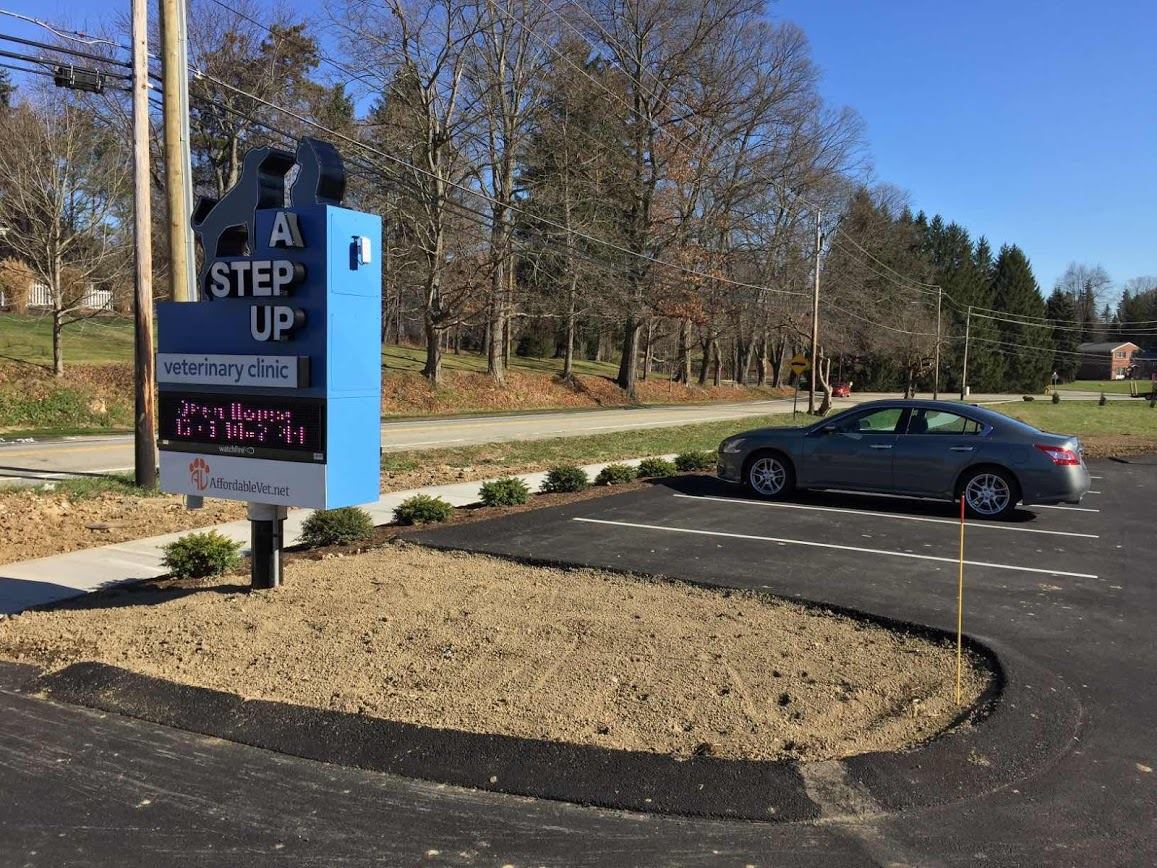 Via our partner store AffordableVet.net, you can get home delivery of medications and pet products.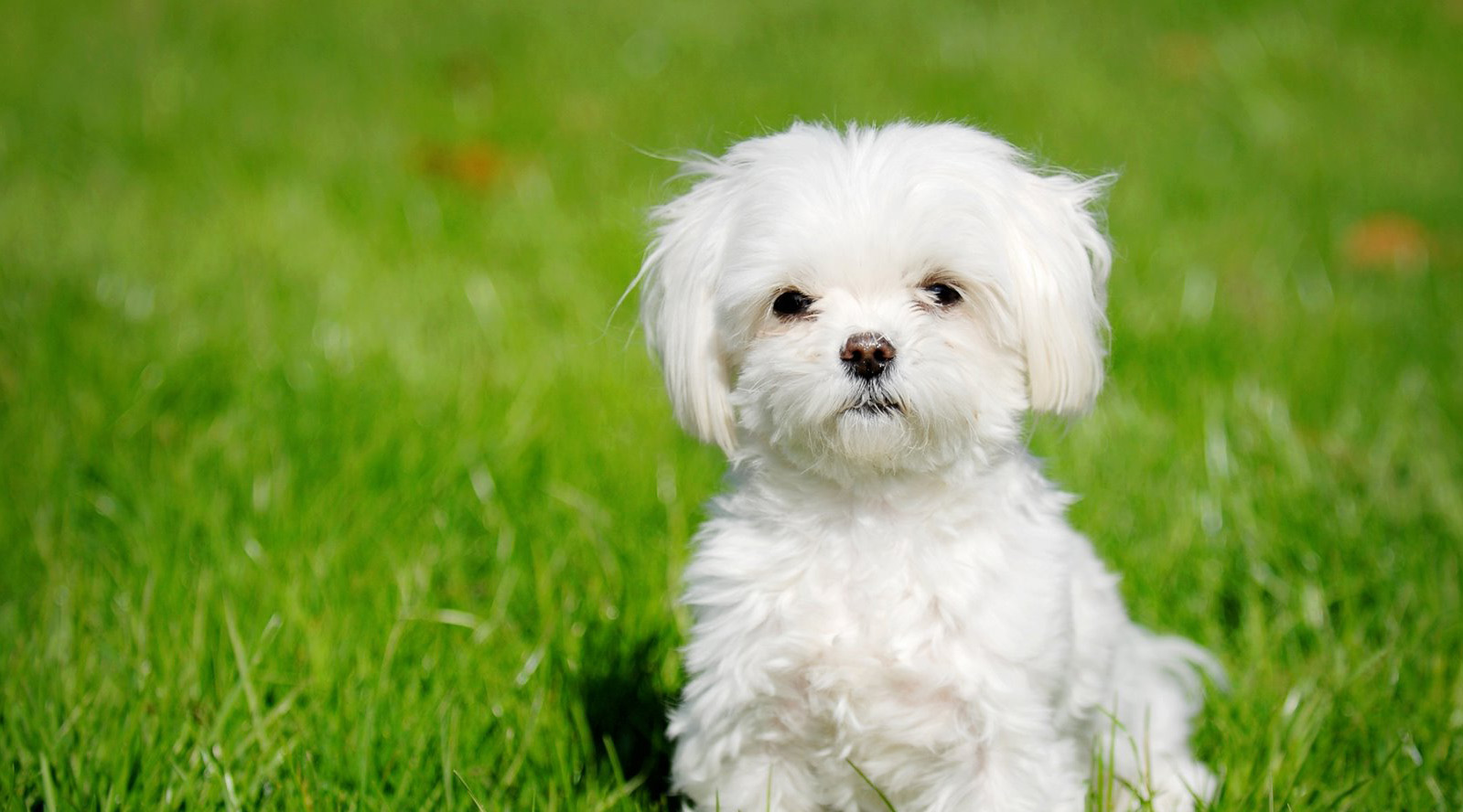 Wellness Plans
Don't get stuck with huge bills. Our wellness plans give you the flexibility you need to make sure your pet is taken care of all year.

Online medical records & appointments
Access your pet's medical records or schedule routine appointments anytime, online, via your computer or phone.
Randolph Stepusin, born and raised in southwest Pennsylvania, is the primary veterinarian at A Step Up.
John Stepusin is a military veteran and practicing veterinarian with decades of experience in the south Pittsburgh area.
Jeff serves as technical advisor for the clinic, webmaster, and VP of AffordableVet.net, our partner pharmacy and supply store.
Mandy has been working in the veterinary field for over eight years, and brings her talents to A Step Up.
A Step Up is located at 1060 Clifton Rd. Bethel Park, PA 15102
Find us!
1060 Clifton Rd., Bethel Park, PA 15102